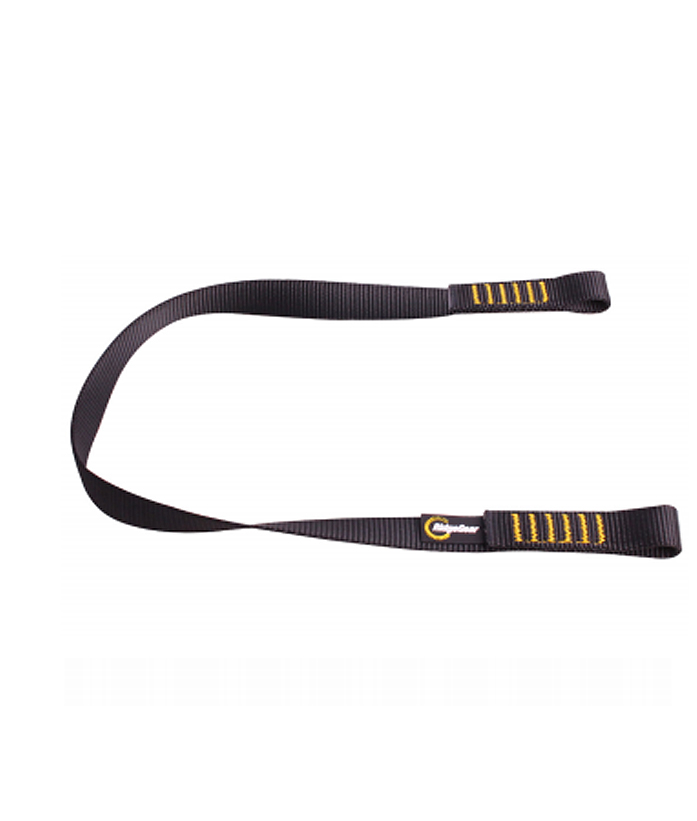 Product ID:
RGL5

Product Name:
Single Leg Webbing Restraint Lanyard
The restraint lanyard can only be used for work
restraint because there is no shock absorption built
into the system.
If there is any possibility of a fall, then a fall arrest
product should be used. It should never be used to
extend another fall arrest product.
We use 32kN polyester webbing to manufacture
this product which helps give the product a longer
life. It is also treated with a water repellent coating
which also extends the life of this product.
Accredited to: EN 354:2010
Web material: 26mm water repellent polyester 32kN
Fittings: Supplied without connectors unless stated otherwise
Max arrest force: Restraint only - not to be used as fall arrest
Length(s): 1m 1.3m 1.8m