PPE and Fall Protection Maintenance and Inspection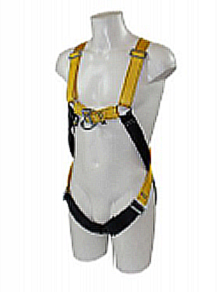 There are a variety of different types of PPE that are recommended to be visually inspected every 6 months and fully inspected to conform with compliance every 12 months.
All PPE inspections must be recorded and placed in a PPE register to log the inspections that have taken place.
Each piece of PPE has a manufactured life span and it is imperative that once the PPE has reached this date it is replaced, regardless of if it has been used only occasionally.
All users of PPE must complete a pre-use check prior to carrying out any work at height. During the pre-use checks it is important to check for any signs of damage for example;
Chemical or heat damage
Damage or corrosion to fastenings and buckles.
Tears and cuts to webbing
Wearing or splitting to webbing or other areas
Paintwork or pen marks on webbing
Broken stitching
All PPE inspections must be undertaken by a competent person, with the relevant experience and knowledge of the subject. All Roodsafe's engineers are competent and trained in accordance with the relevant requirements.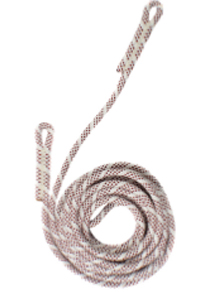 Roodsafe also offer testing and inspection of a variety of other PPE and Fall Protection equipment including;
Fall Arrest Blocks
Winches
Rescue Kits
Rope Systems
All inspections are carried out in accordance with the relevant British Standard requirements and legislations.