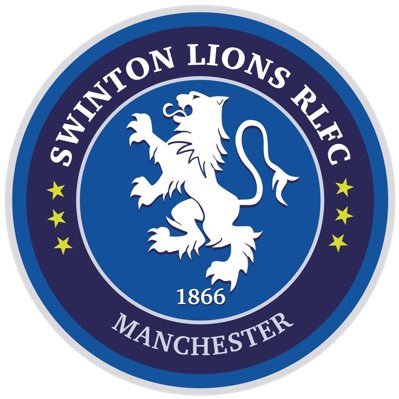 Roodsafe are delighted to of made a contribution to back the Swinton Lionesses in the upcoming season.
Damian Ridpath, the Swinton Lions Director of Development, said, ""We would like to thank Roodsafe for making such a generous contribution to our Lionesses programme. The donation from Simon and his team will significantly strengthen and enhance our Women's and Girls rugby league offer.
"With the latest, and hopefully final, lockdown drawing towards a conclusion, our women and girls will soon be able to meet up for outdoor training and games, and Roodsafe's investment in our vision will significantly underpin all activities for the Lionesses moving forward."
A link to the article on the Swinton Lions website can be found below.
https://swintonlionsrlfc.co.uk/news/roodsafe-to-back-the-lionesses/
Good luck to the Lionesses for the upcoming season from all at Roodsafe.